for many years
this past year, I have needed to do a lot of real life things without a lot of time. here's my cheat sheet on how to still accomplish life tasks, while not having a lot of free time to browse/wait at a store/travel to outlets.
1. changing your name after marriage (or for whatever reason, I suppose)
there are actually a bunch of websites that make this really easy for you. the one we used was
mstomrs.com (don't love the website name, but it's straightforward). you basically plug in the info you're interested in plugging in, print the forms, fill in the information you didn't want to type online (SSN, parents SSN, etc) and mail to the address they tell you to.
the order you need to change documents in goes like this:
social security card --> passport --> drivers license --> everything else (credit cards, bank statements, leases, health insurance, etc).
we are still in in the initial steps, but it's going.
also good to know, there's no time limit on when you can change your name after you get married, so no rush - enjoy that honeymoon!
funny story: my husband is taking my last name as his middle name, so we will both have my current last name as our middle names and his (now our) last name as our last name. more on how we decided this soon. Anyways, he went to go change his middle name at the social security office, and he brought with him proof of his identity, but also proof that we are married, proof that I'm his wife and that's where the name is coming from. But they needed basically none of that. They made him show them his drivers license but basically told him that he could change his middle name whenever he wanted and for whatever reason, no marriage required. maybe in a few years, we'll both change our middle name to something epic like tornado (ERICA TORNADO sounds pretty awesome, huh?)
2. updating your glasses prescription
one word: warbyparker
through their website, you can upload your prescription (you still need an actual prescription from an optometrist), you can upload a photo and virtually try on frames, you can have frames (for free!) sent to your house to try them on, and you can order prescription frames for $95, as long as your prescription isn't too complicated.
3. taking care of your teeth
you actually still have to see a dentist, but I think this should be more of a priority than it is of us. but the hack is to get an electric toothbrush. this is better than flossing and will mean when you do see your dental hygienist less frequently than recommended, you're getting a good clean in the meantime (that's what I tell myself anyways). I actually hinted hard that I wanted this for christmas, so my parents bought us (oh yeah, Bonus - two toothbrushes in a pack!) from costco.
4. working out in your house without a home gym
it may not be for everyone, but I just bought a bike trainer to set up my actual road bike as a stationary bike for the winter. these days, I get home way after dark and it's not inviting nor safe for me to be out biking/running at those hours, but I also didn't want to buy expensive gym equipment that will take up more space. I looked at some reviews of trainers and ended up getting this one for about $120 and am very pleased with it. Bonus, it folds up and fits in the closet for spring time.
5. anything else: remember, the internet is here for you (this may be one of my mantras now) some other problems that got solved remotely included:
our coffee pot shattered --> replacement of just the pot, from amazon
needed a new ski bag --> REI has a super sale right now
my friends all turn 30 this year --> etsy's handmade and unique jewelry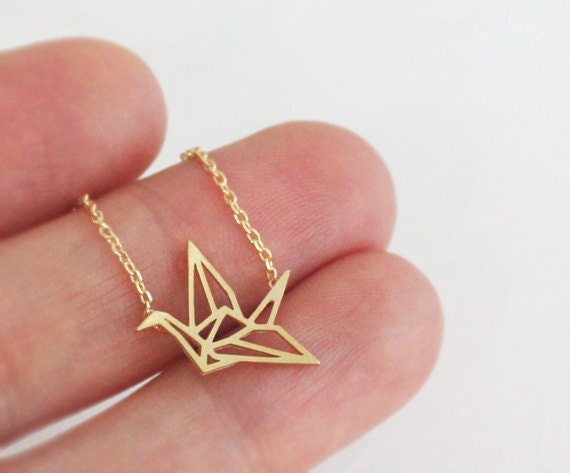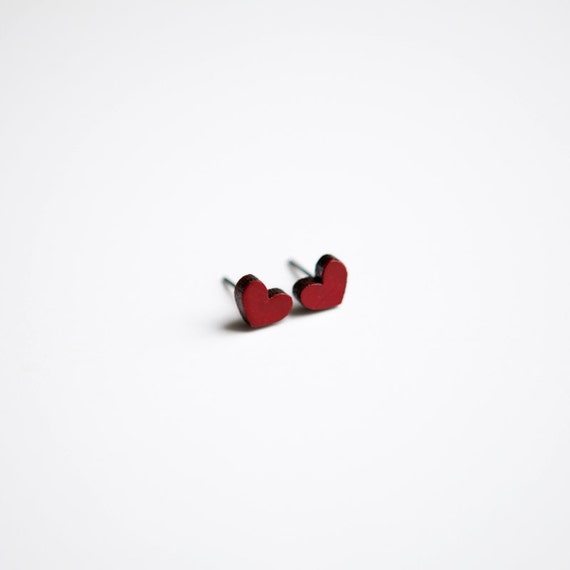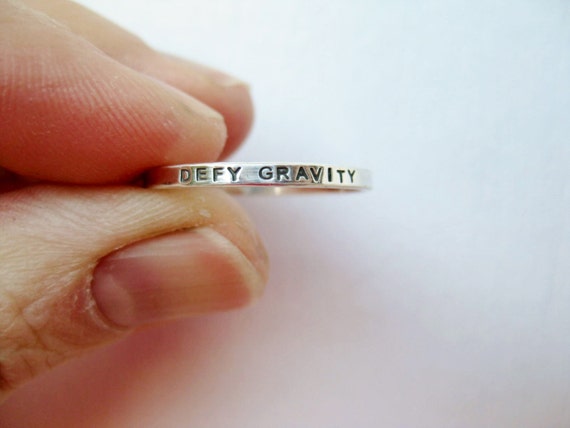 *click photos to link to source*
some things you should have to do in person but should squeeze in, no matter how little time you have:
- go to the doctors and get a yearly check up (especially women!)
- go to the dentist for at least an annual teeth exam
- drop off things that you should really dry clean
- go see an optometrist to get your eyes checked
- go to the post office to mail birthday presents and letters to your grandma!
I'm off to do the last one right now. Have a wonderful day!
e